This was our very first completed community project and it's still one of our favourites. It was our second Sheffield scheme with Architecture00 and, as always, the design process was collaborative and fun.
The new building features rentable office space, artist's studio spaces, workshops and a community centre on the ground floor. The building is clad in metal mesh for which we designed a matrix of climbing plants. This sustainable and evolving green facade gives the building a dynamic seasonality.
The landscape to the north of the building is associated with the workshops and has a functional, 'back of house' feel. The soft landscape elements, which include meadow banks and native hedgerows, help to bring nature into the site.
The landscape on the public south side is associated with the new community centre and the adjacent children's nursery. For this area we took inspiration from the surrounding Pennines to create a tough and robust interactive landscape. Meadow banks flow down to a public footpath that opens out into a boulder garden with a central daisy mound. Outside the community centre are two large climbing boulders or erratics.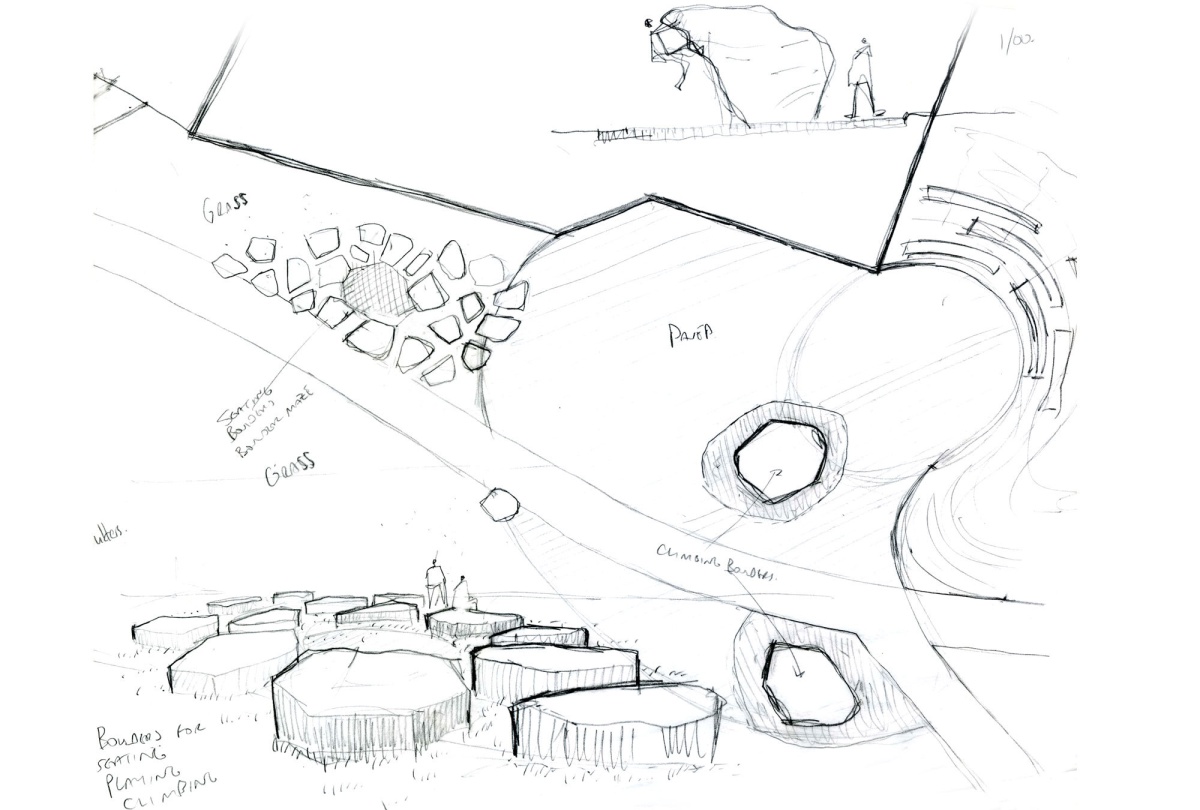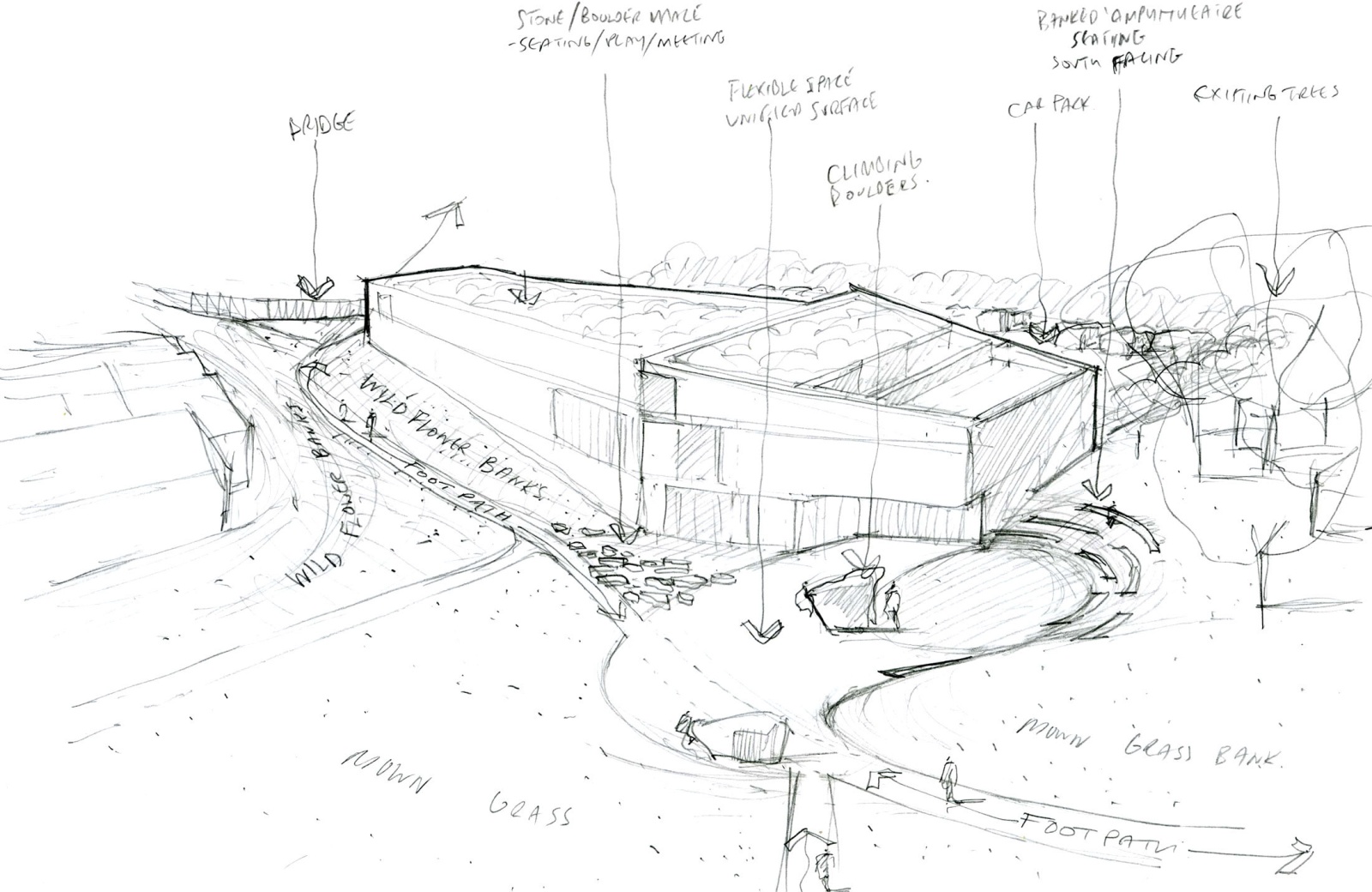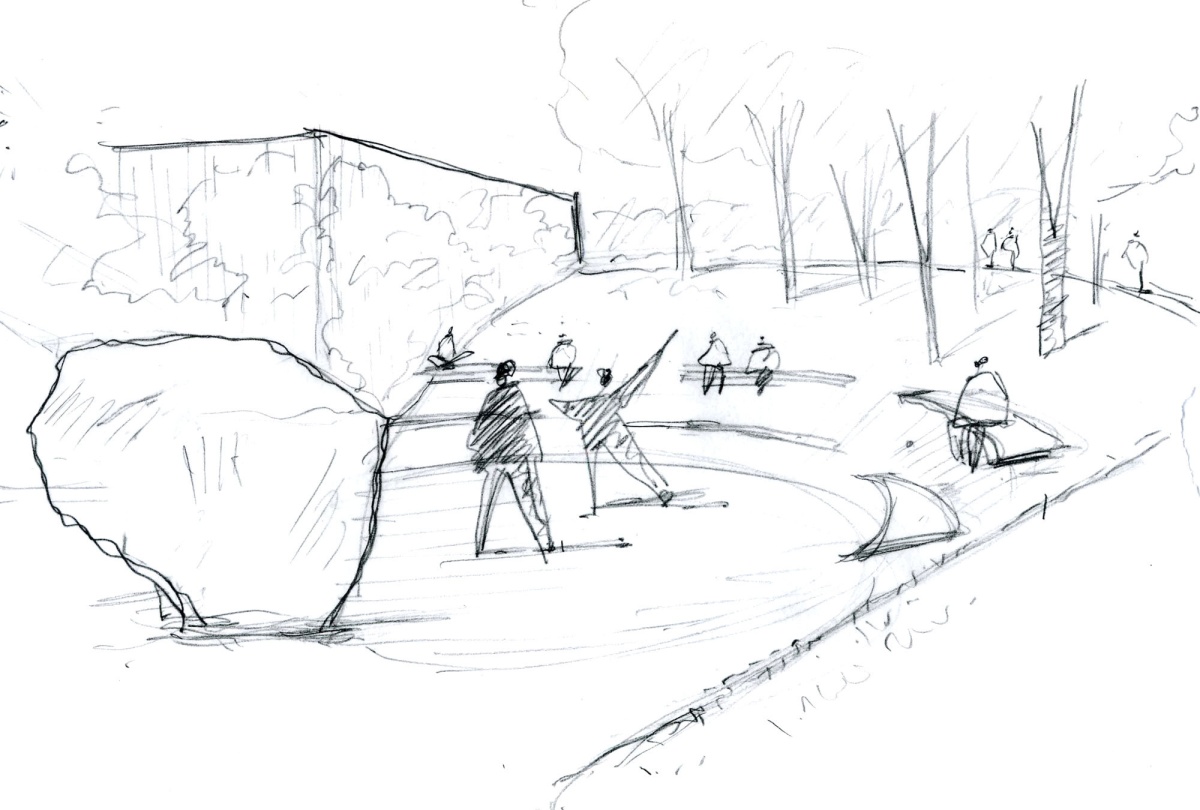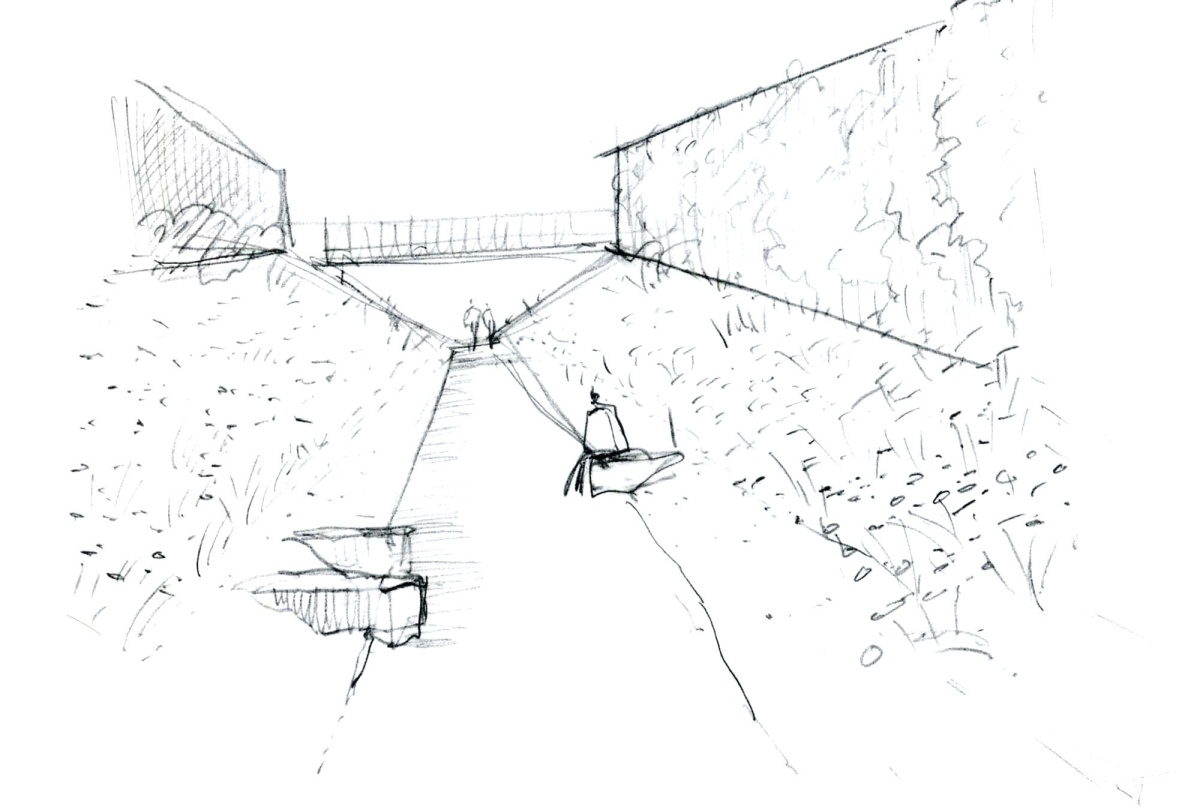 Construction & Completion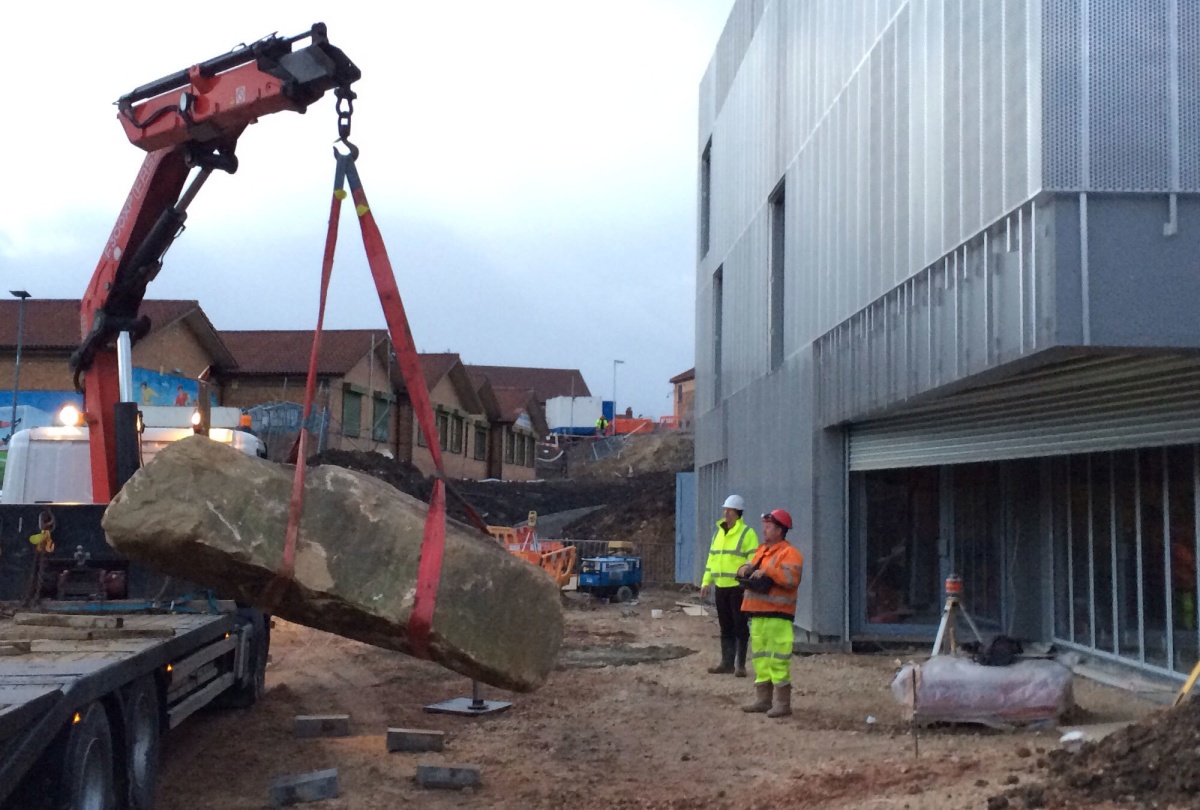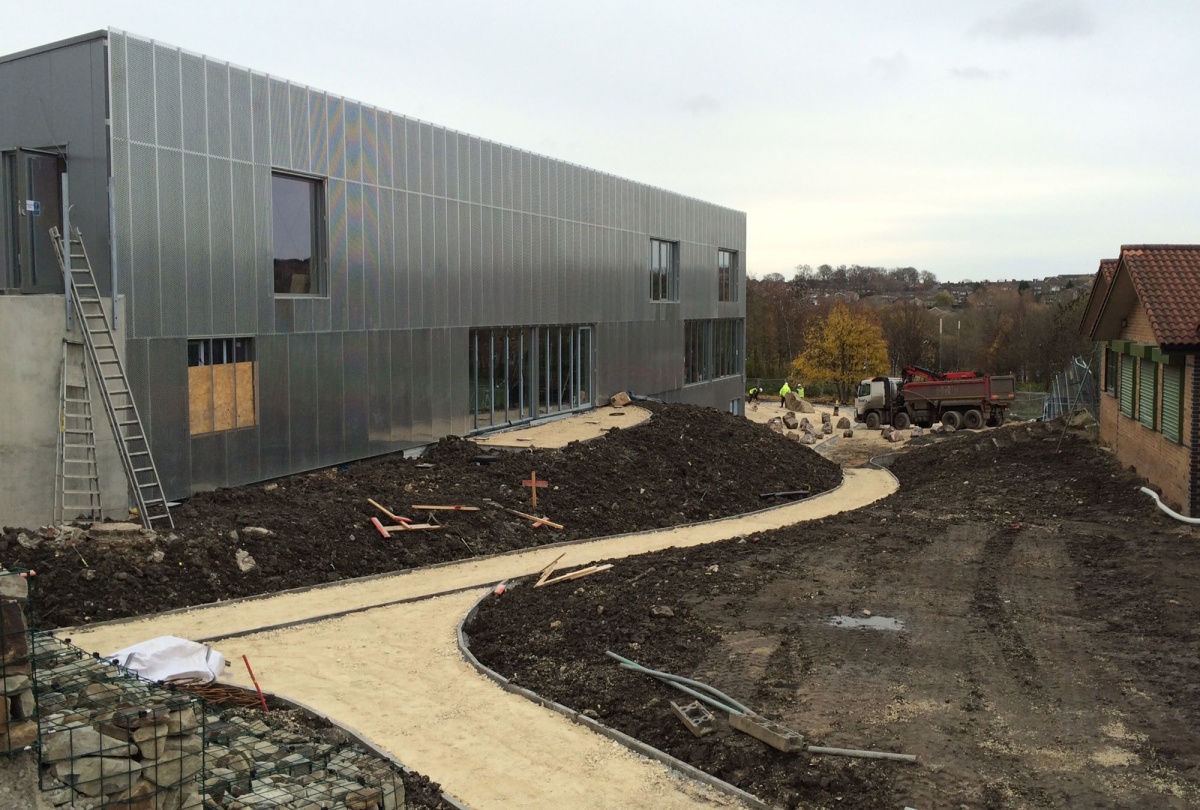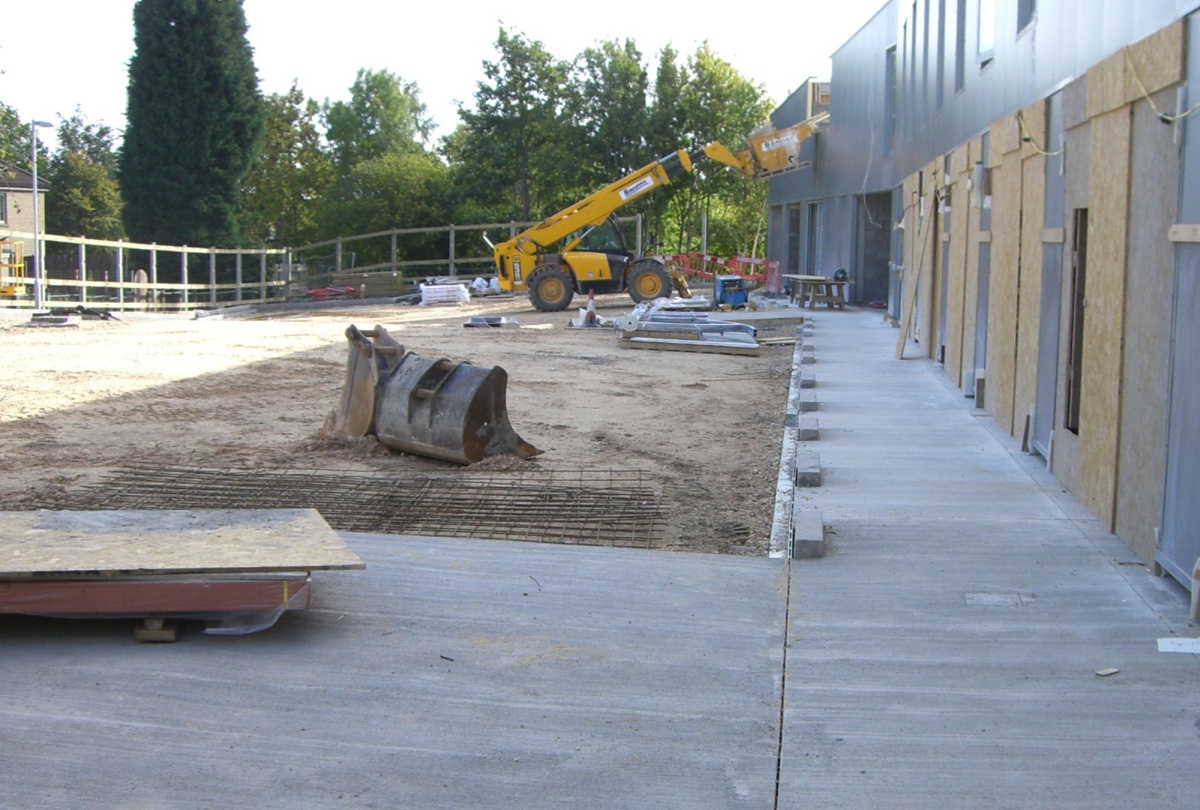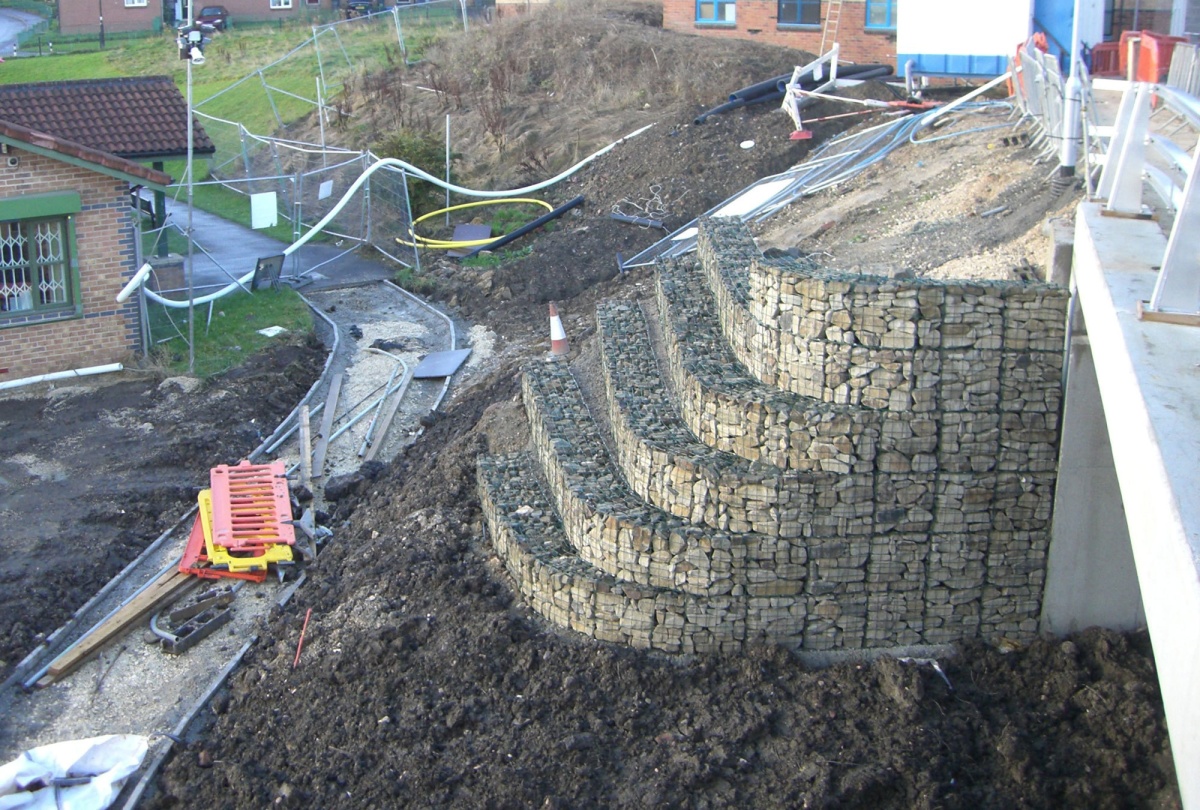 We love working on community focused landscapes as we can bring our naturalistic approach to the public environment.
Get In Touch
+44 (0)1225 424515
info@seedlandscape.com