Our brief at Manor Farm was to bring together a disjointed series of outside spaces to create a naturalistic and wild-looking garden.
The wild garden is at the heart of the landscape, lying between the house and the old barns.
A generous stepping-stone path links the house to the old barns (which have been converted into a sculpture studio), with thyme, geraniums and grasses colonising the gaps.
To the west is a lawn surrounded by meadow and trees, and to the east, beyond the entrance drive, a productive fruit and vegetable garden.
The owners are keen gardeners so the garden continues to evolve and has been gradually populated by sculptures, which adds to its unique feel.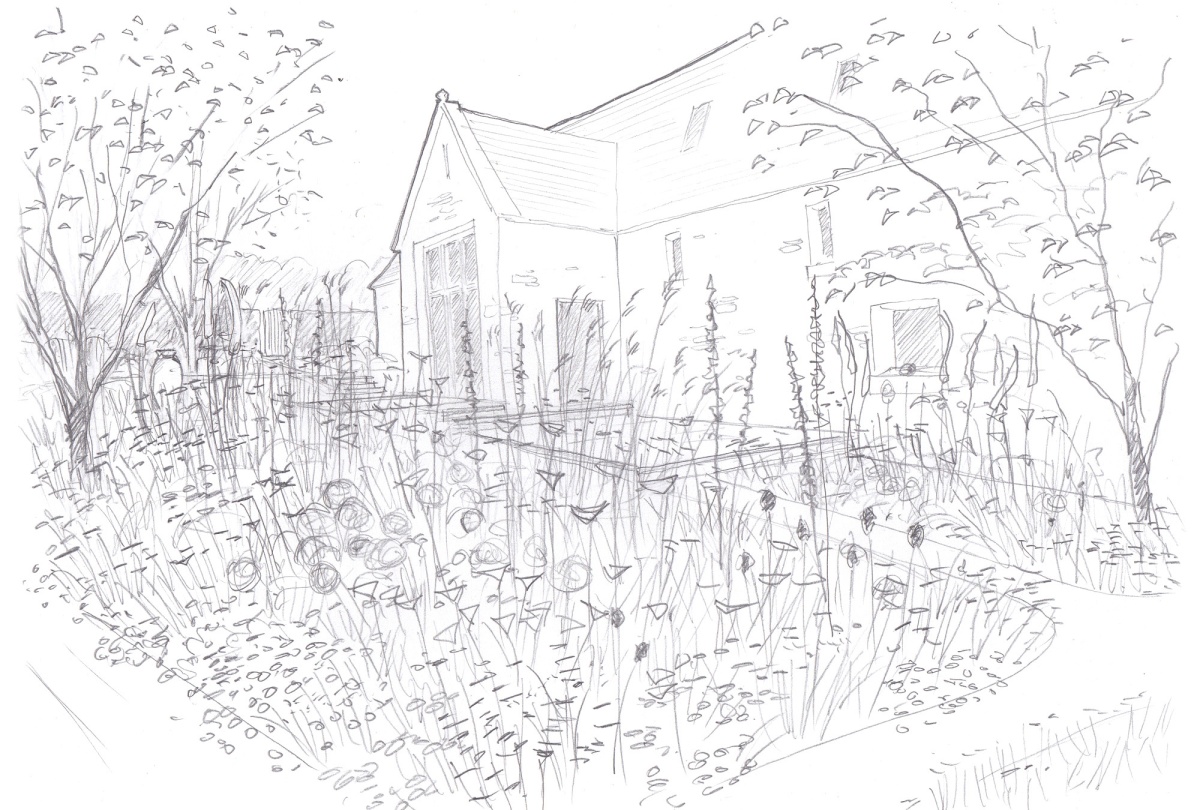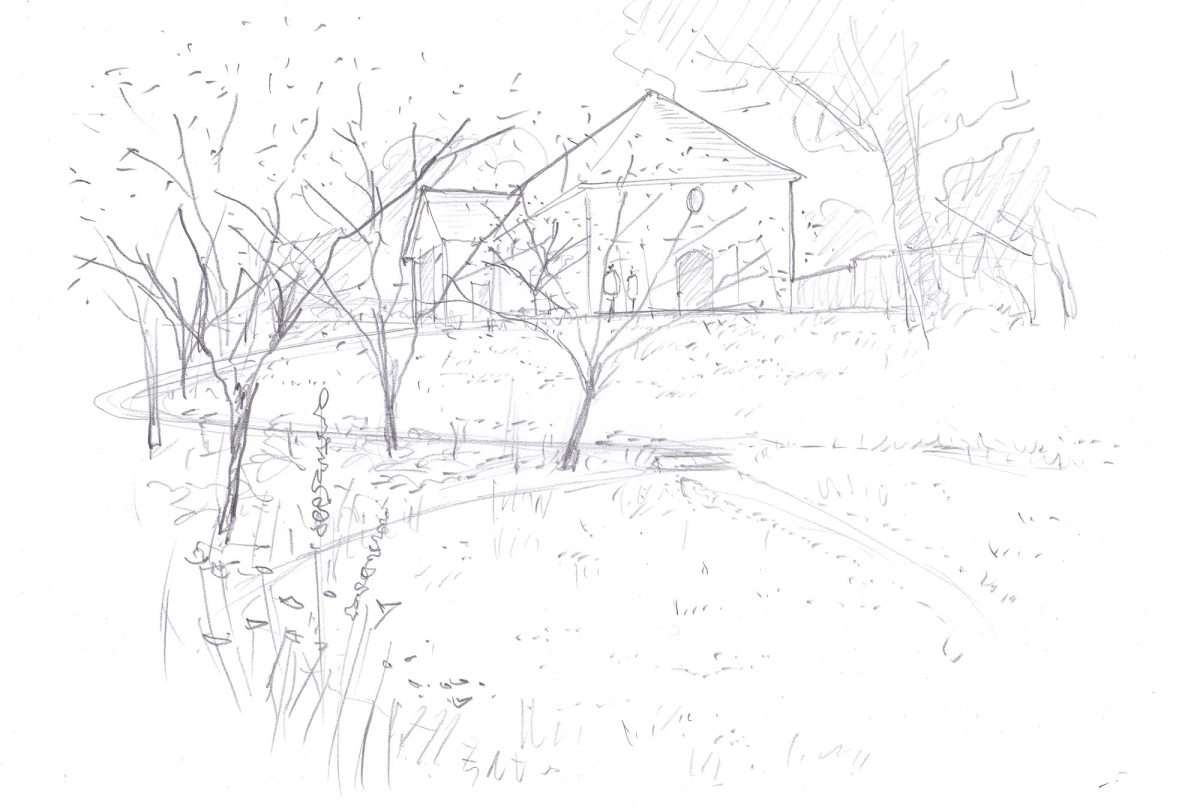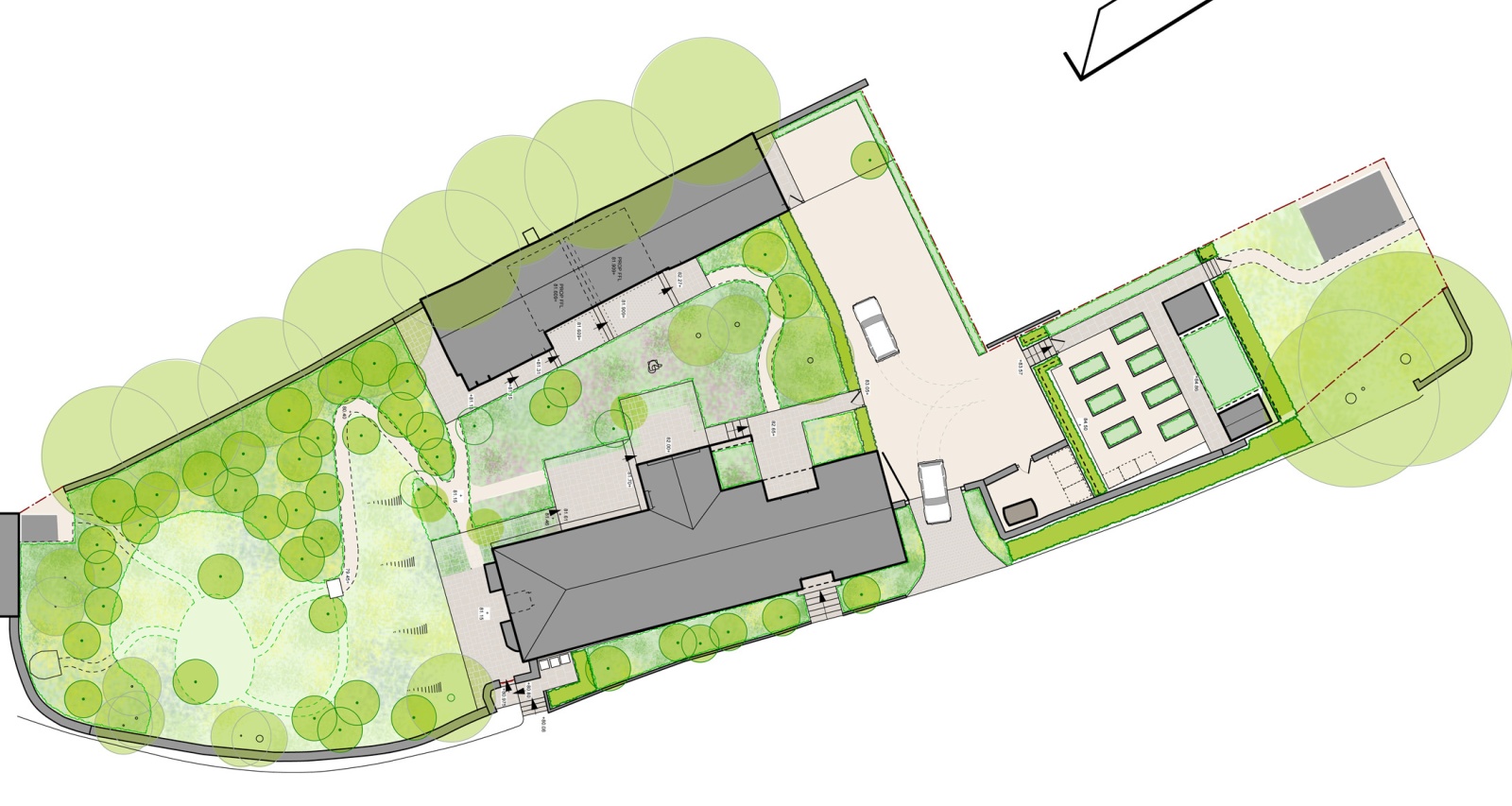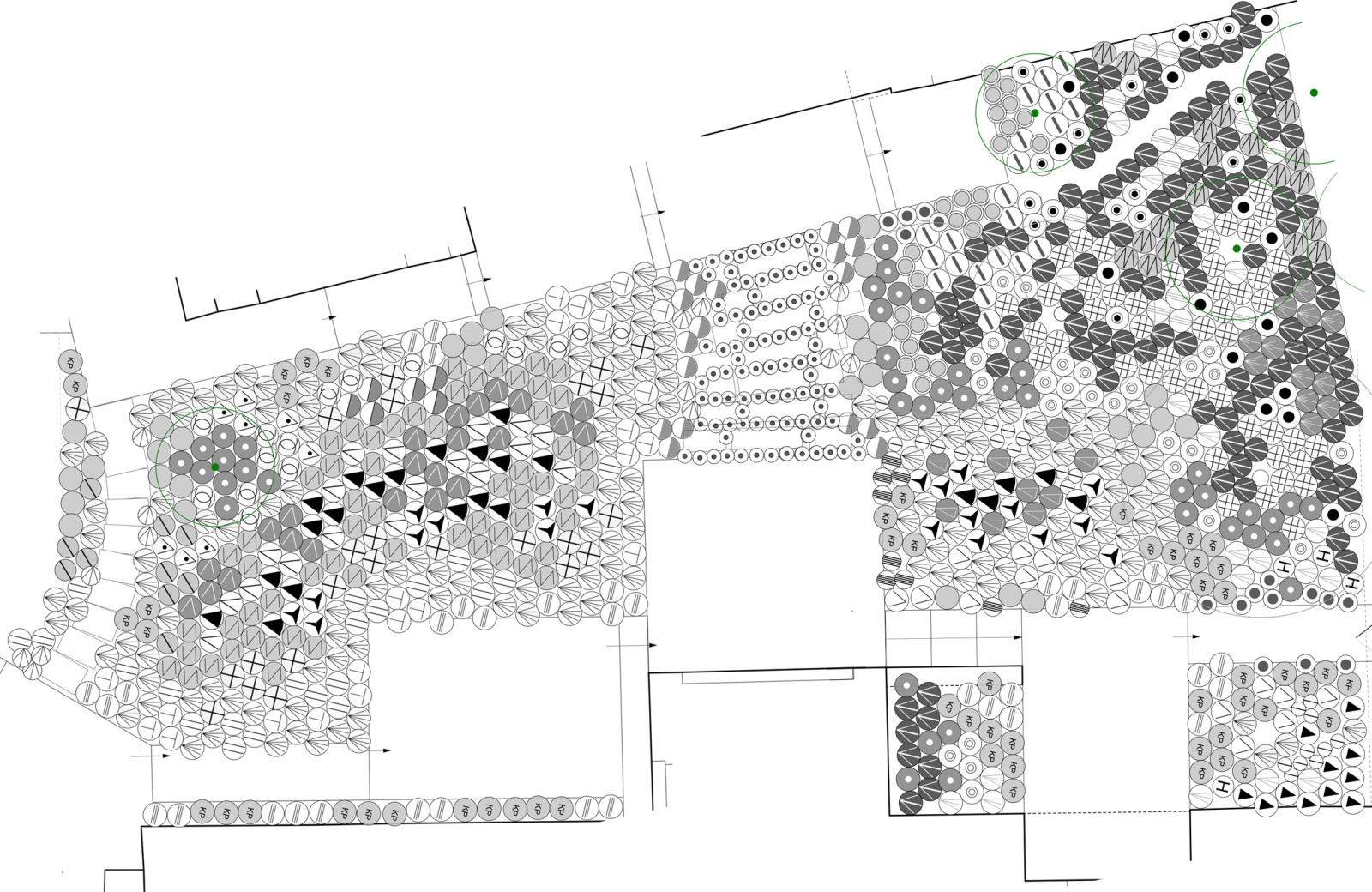 Construction and Completion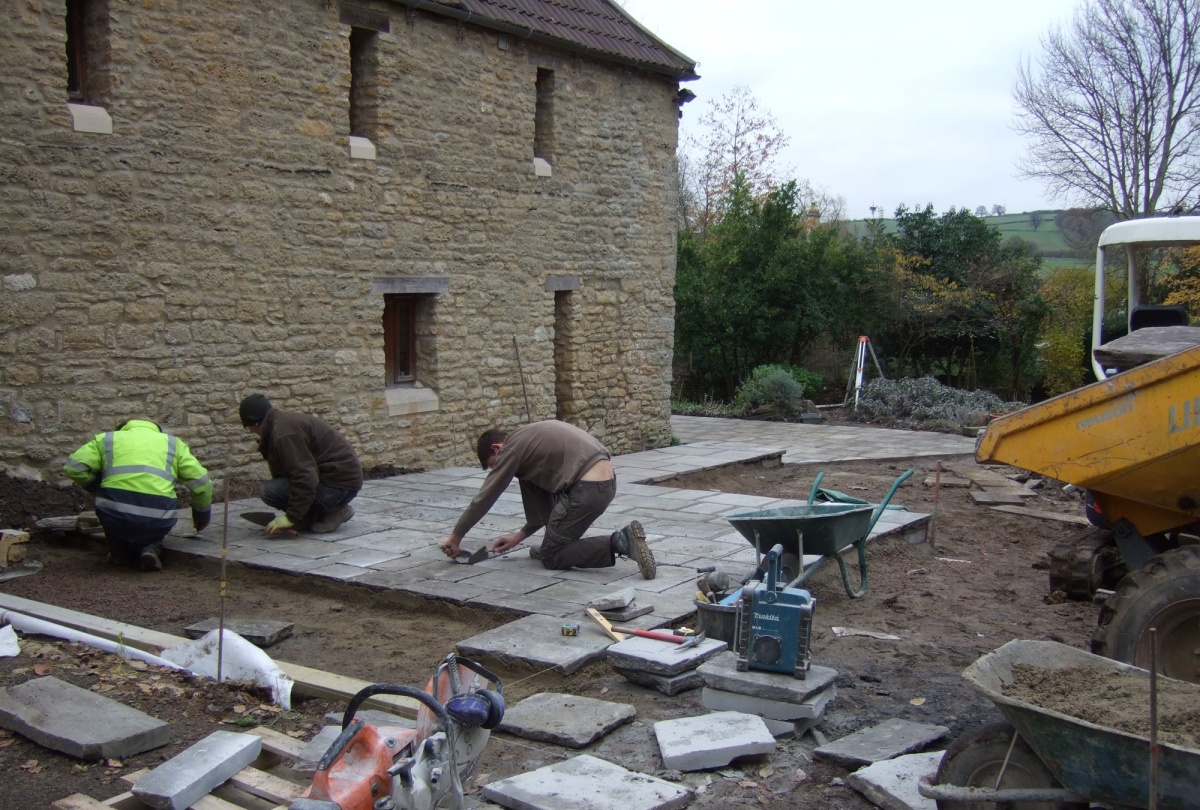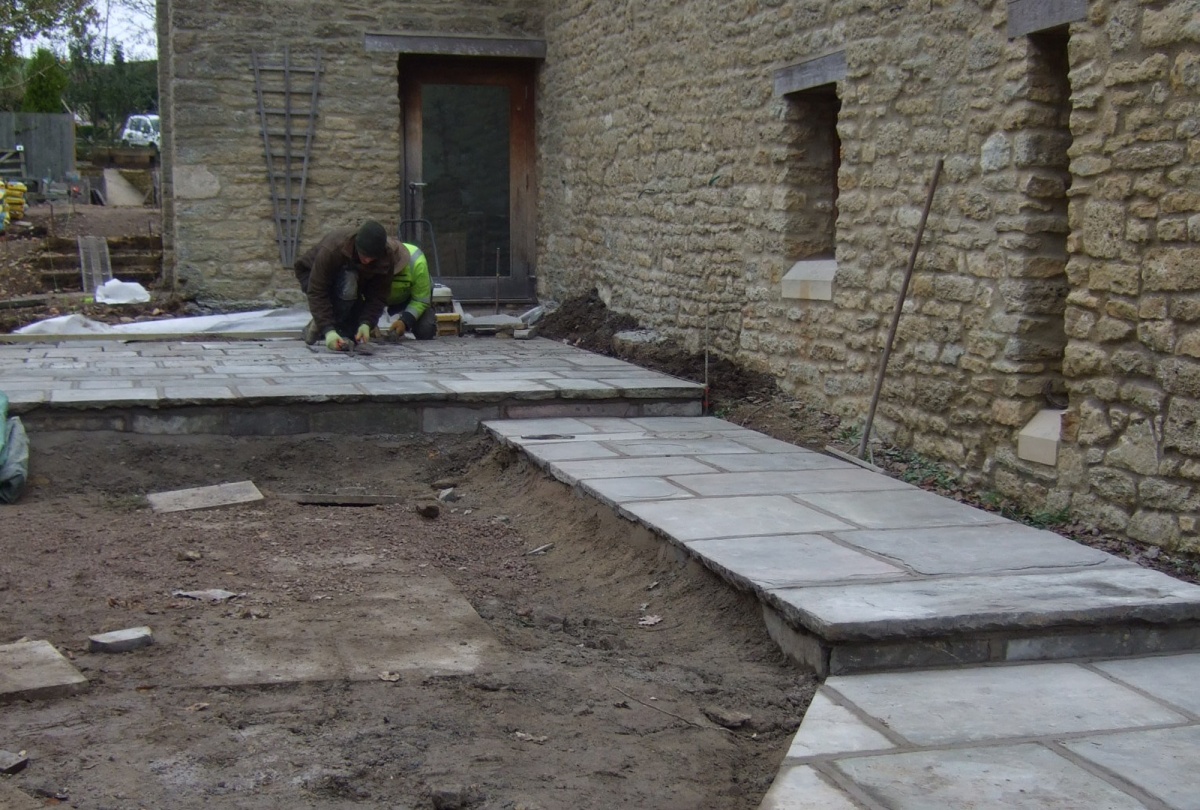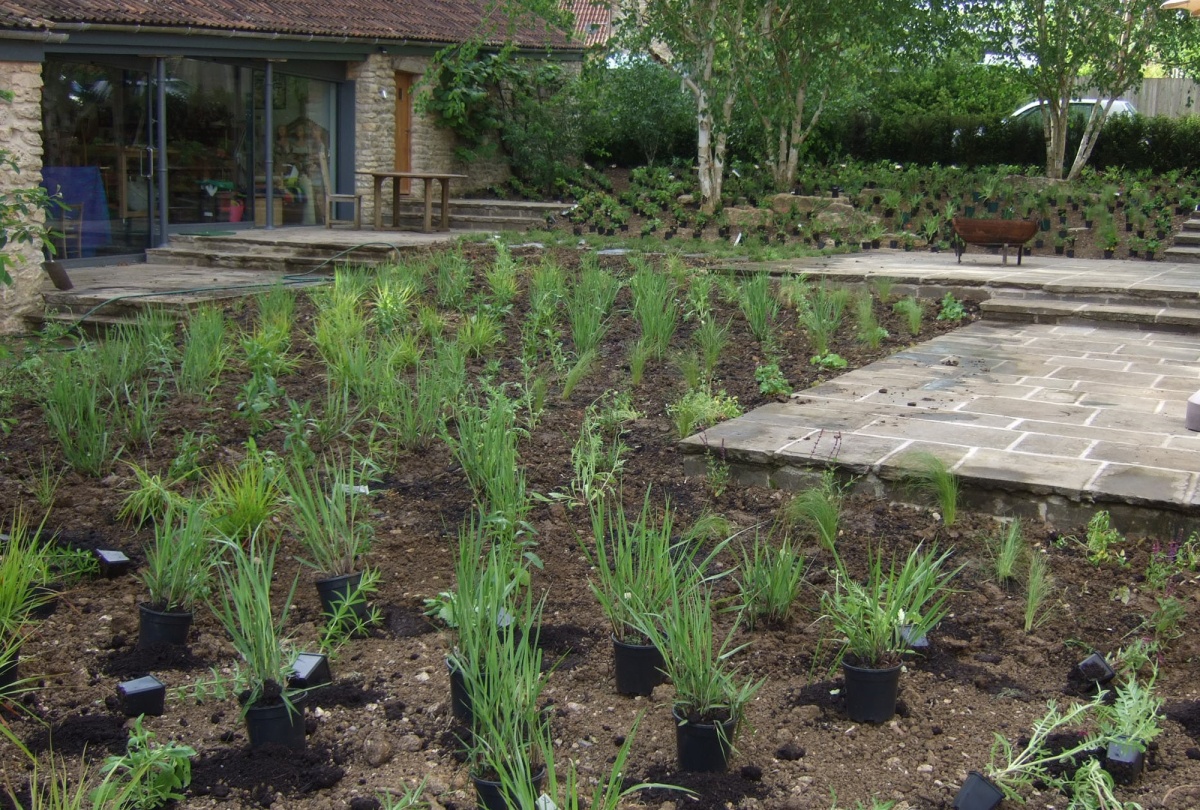 We work on large and small private gardens. The common theme is a naturalistic, sense of place approach.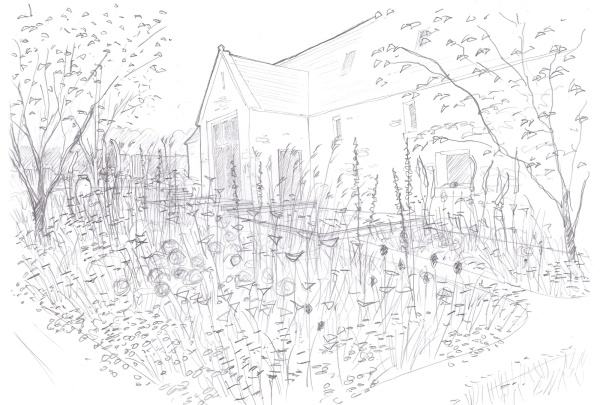 Get In Touch
+44 (0)1225 424 514
info@seedlandscape.com