This was one of our first new build gardens at SEED and one of the most challenging. We joined the design team post planning and were required to help integrate the new building into its setting at the same time incorporating a series of garden rooms into the footprint of the building.
We succeeded in creating a seamless transition between the interior and exterior spaces ensuring that the garden contributed to the overall flow of the landscape around the house.
There are three separate garden spaces or rooms:
Two floating terraces, which are the only built forms to the north of the building. They hover over a wild, native meadow and make the most of the far reaching views across the valley.
A ground floor garden room occupies the central courtyard. This is very much an extension of the adjacent contemporary kitchen with its simple, formal lines. We extended this formality outside into the courtyard with simple veil planting and a calming water feature.
A first floor garden room forms the top courtyard, which is in fact a roof garden. This flower garden has been carefully designed to flourish in a lightweight growing medium just 30cm deep.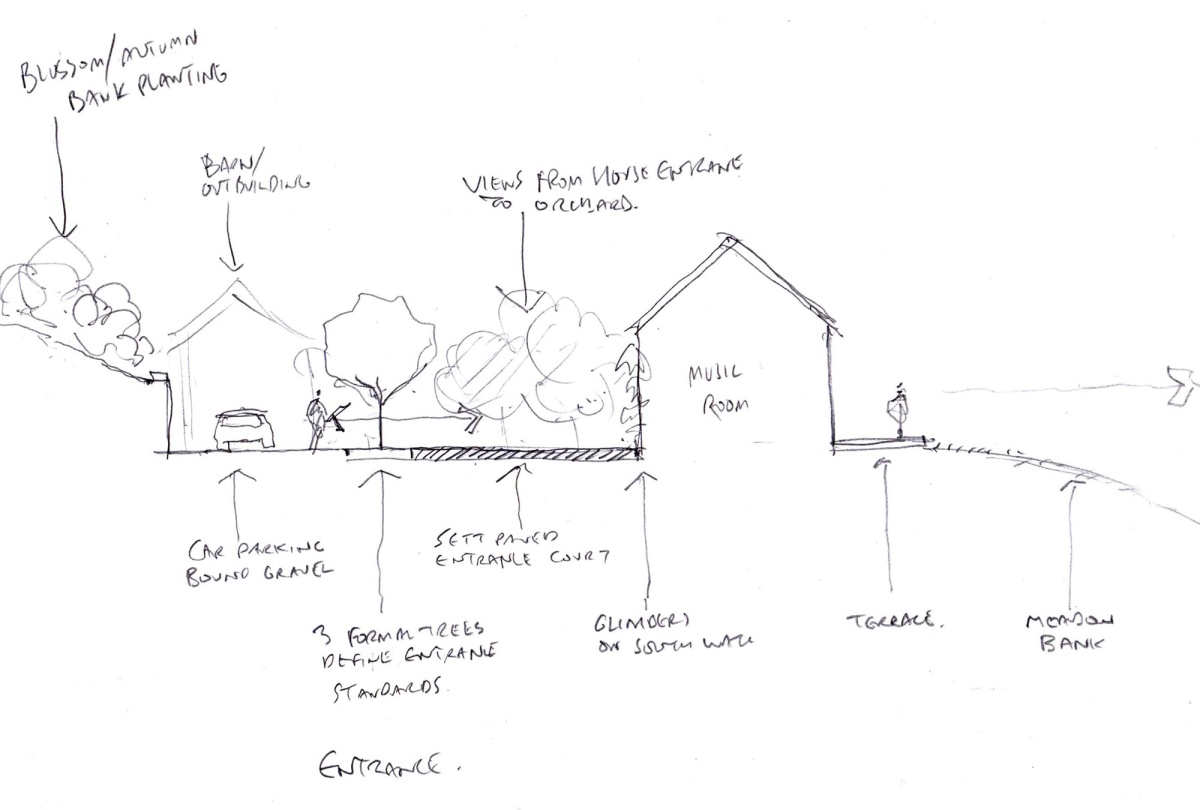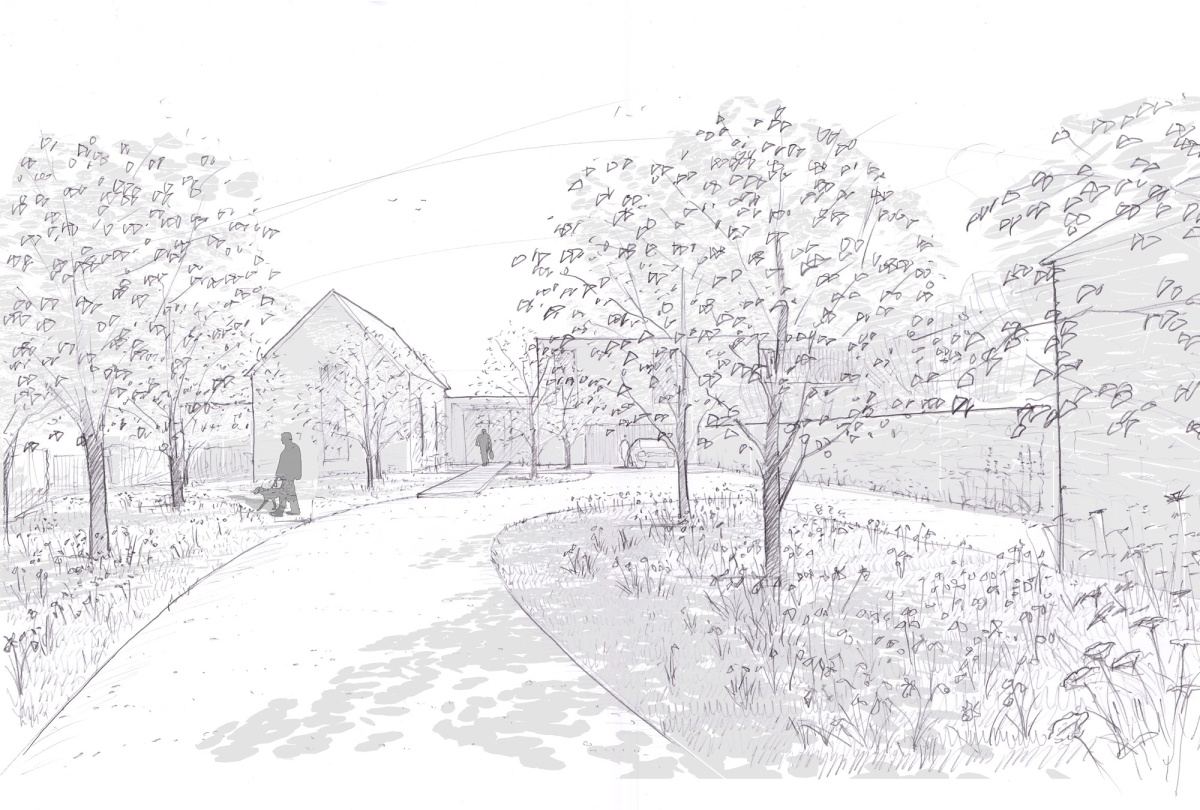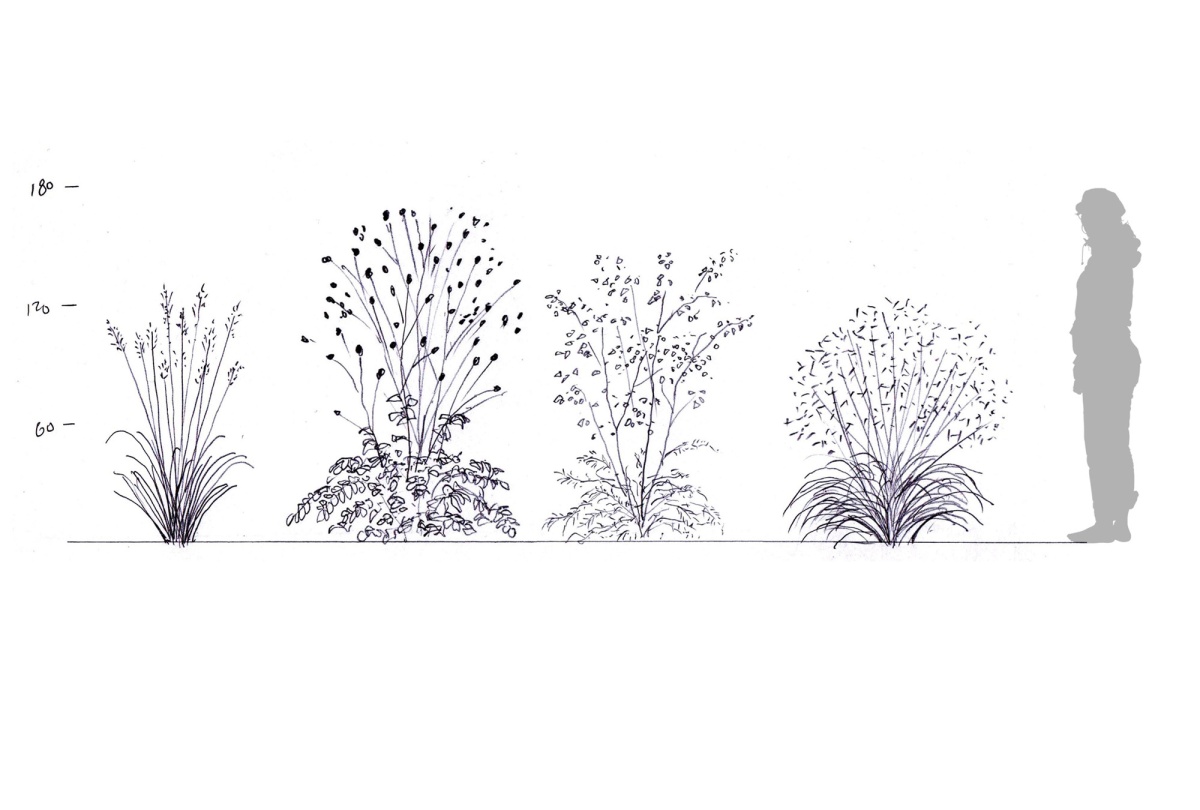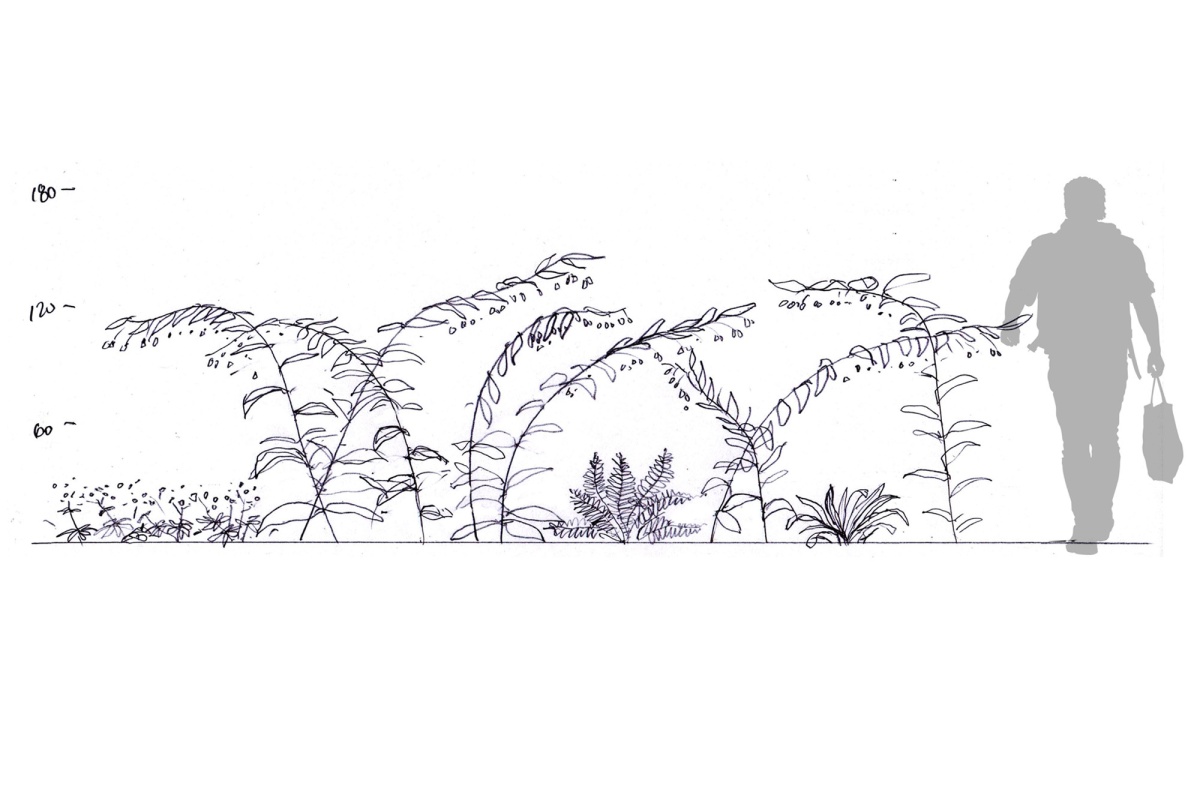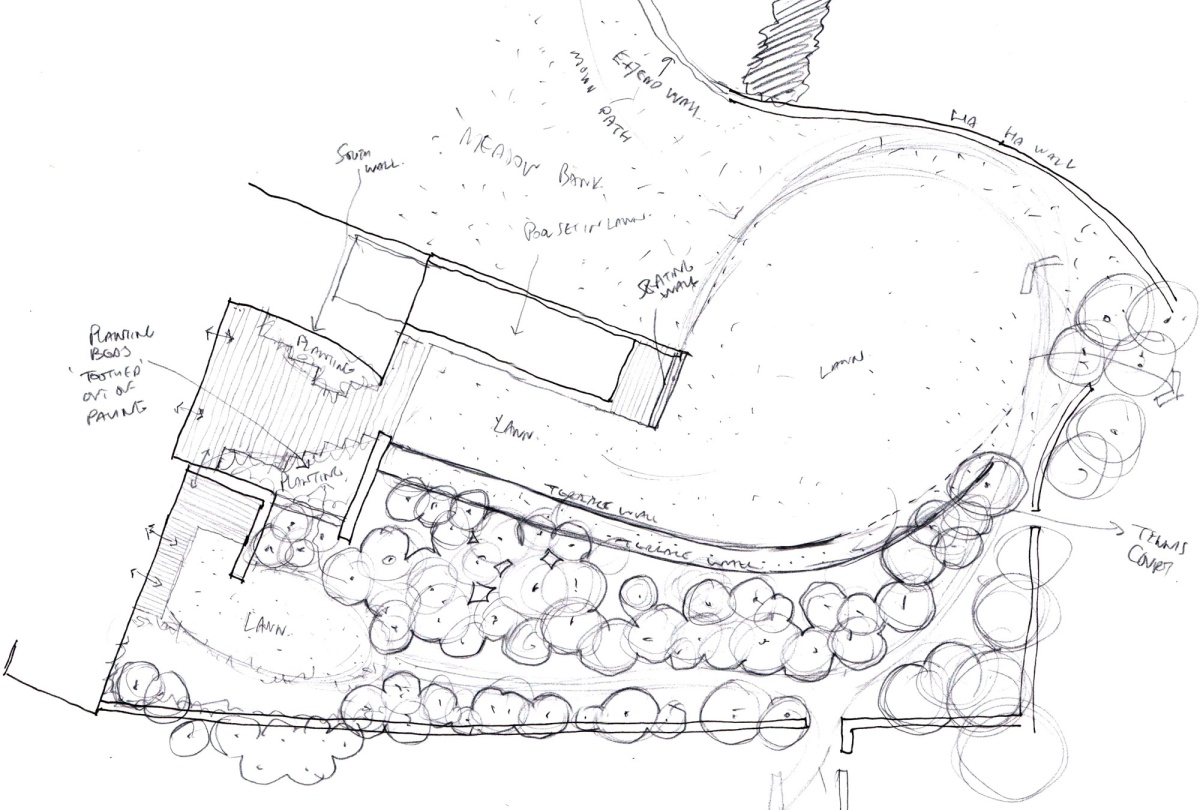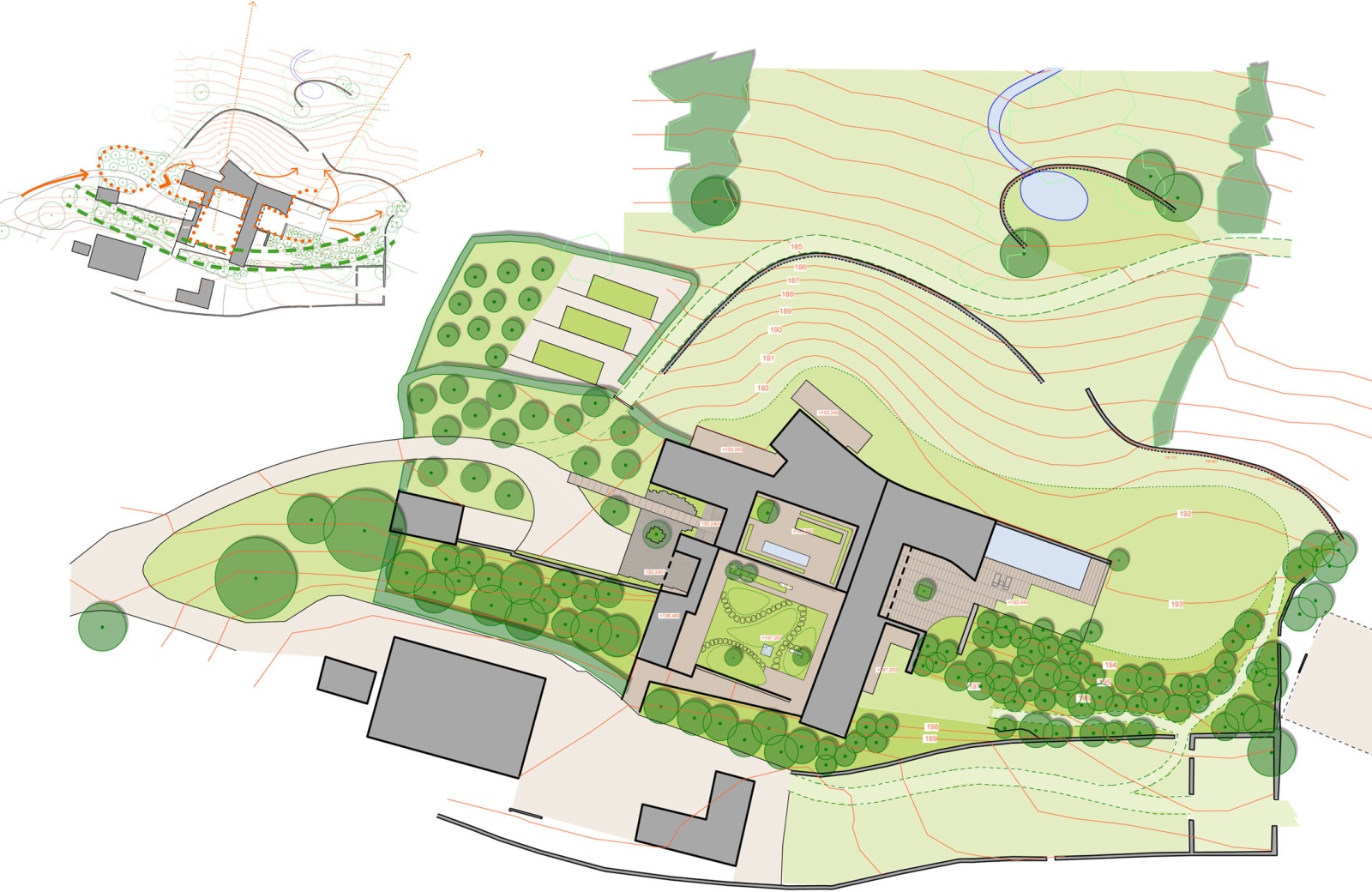 Construction & Completion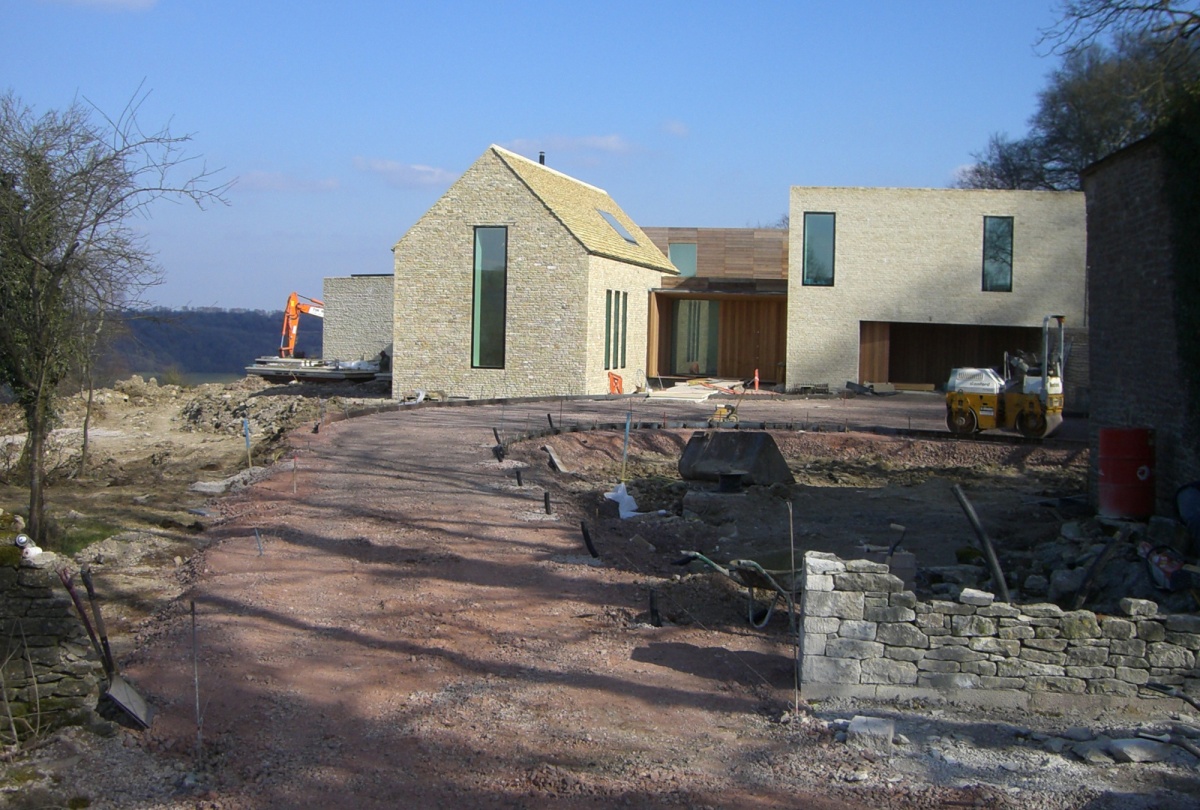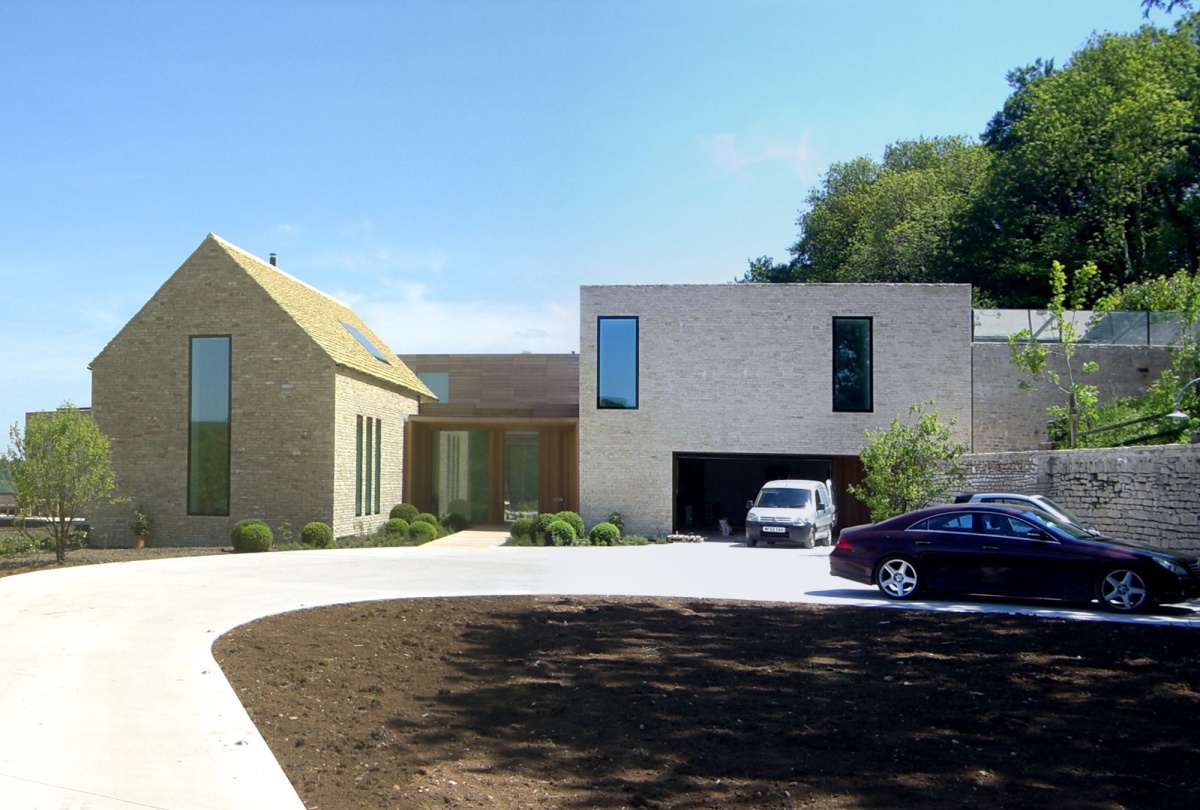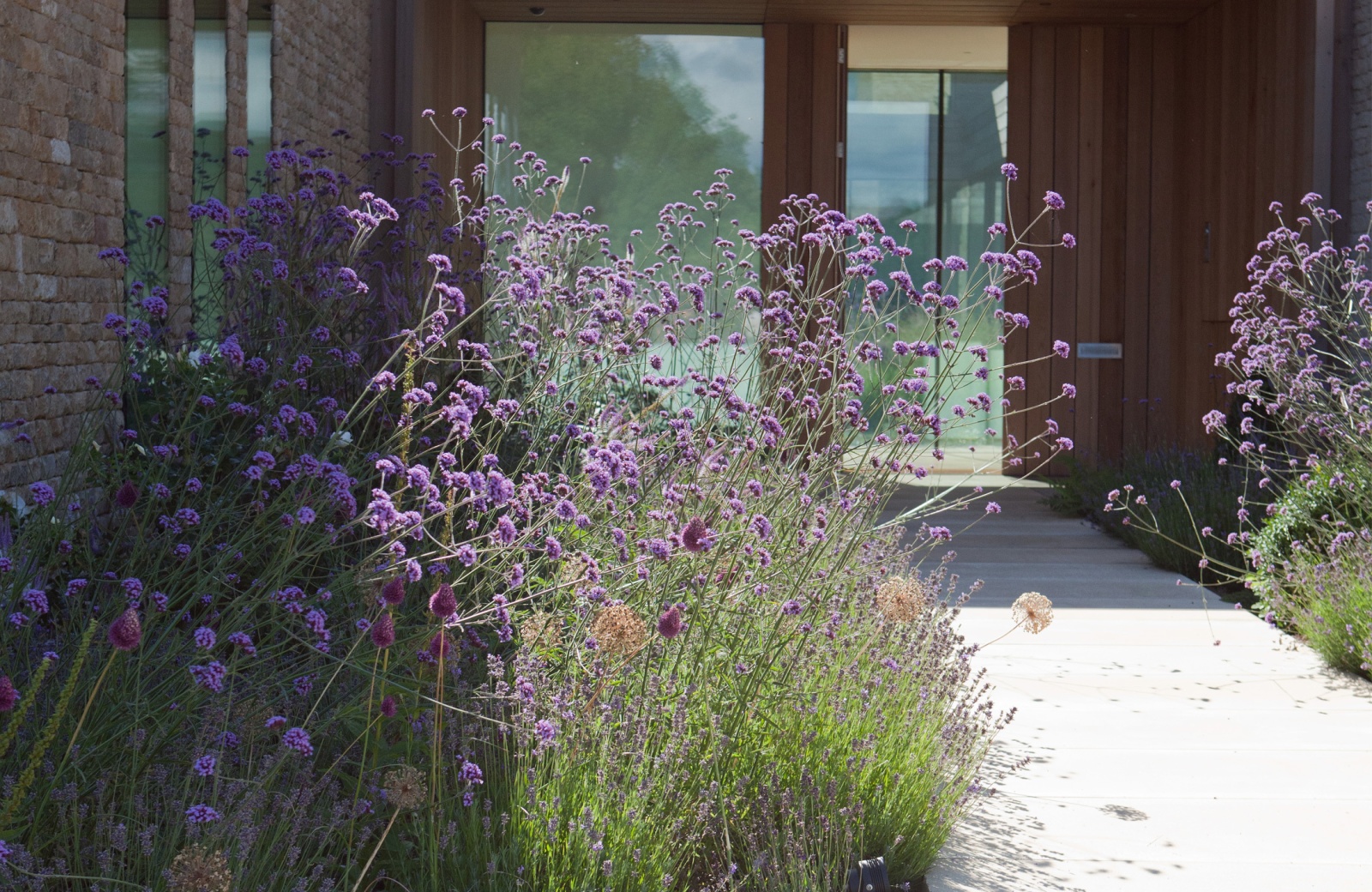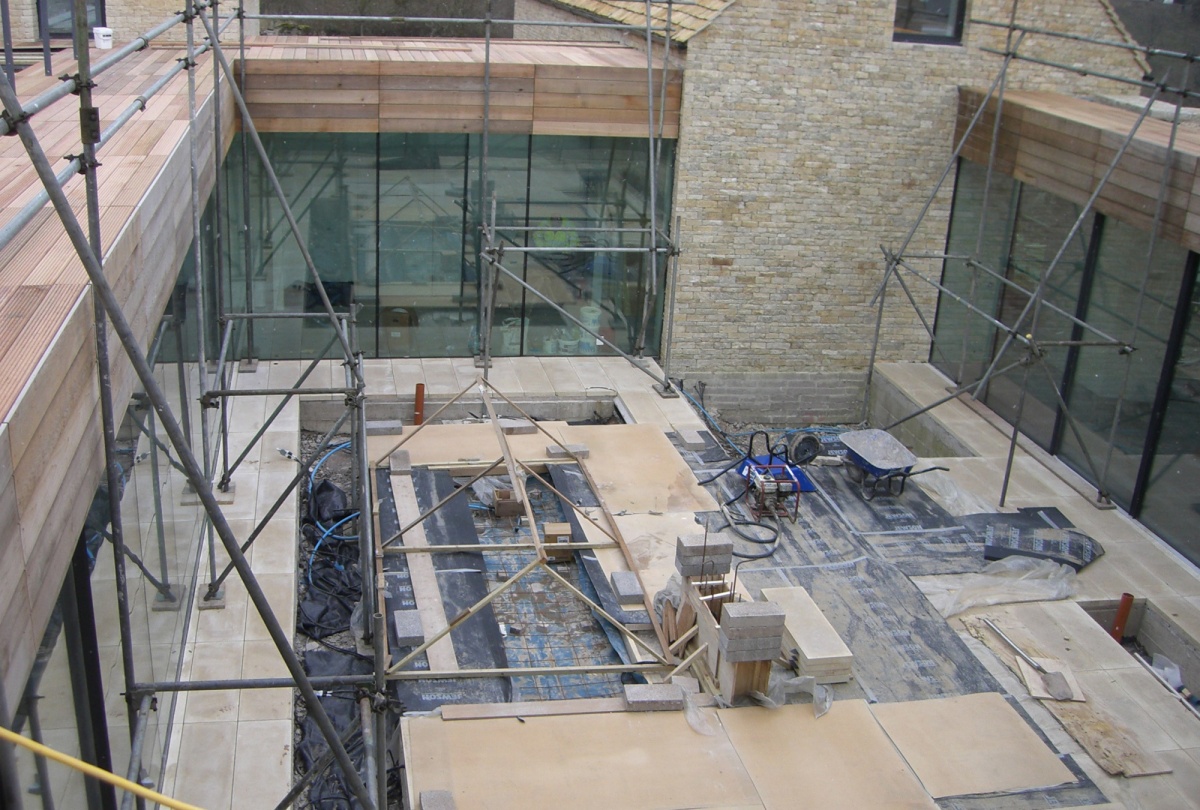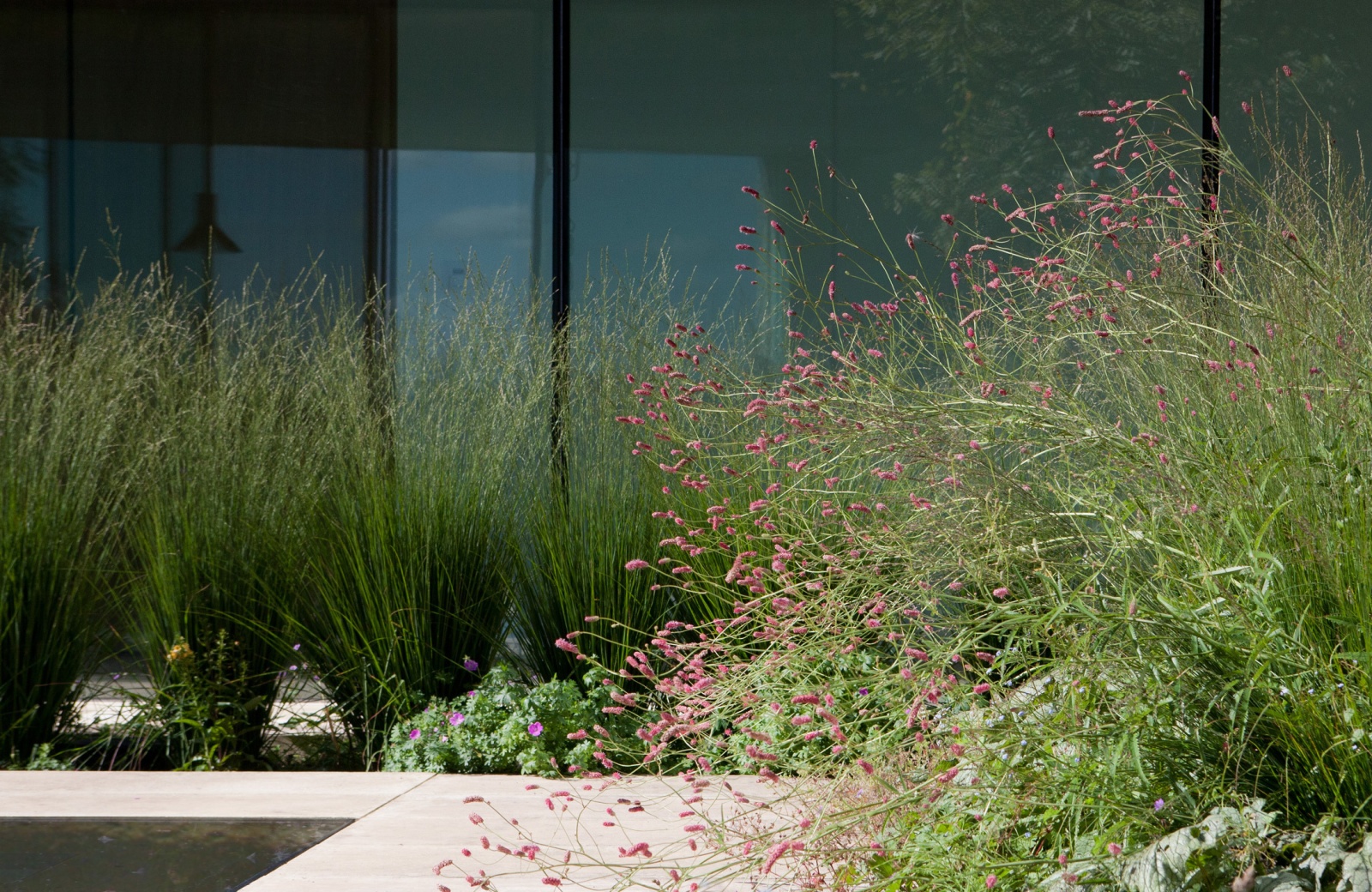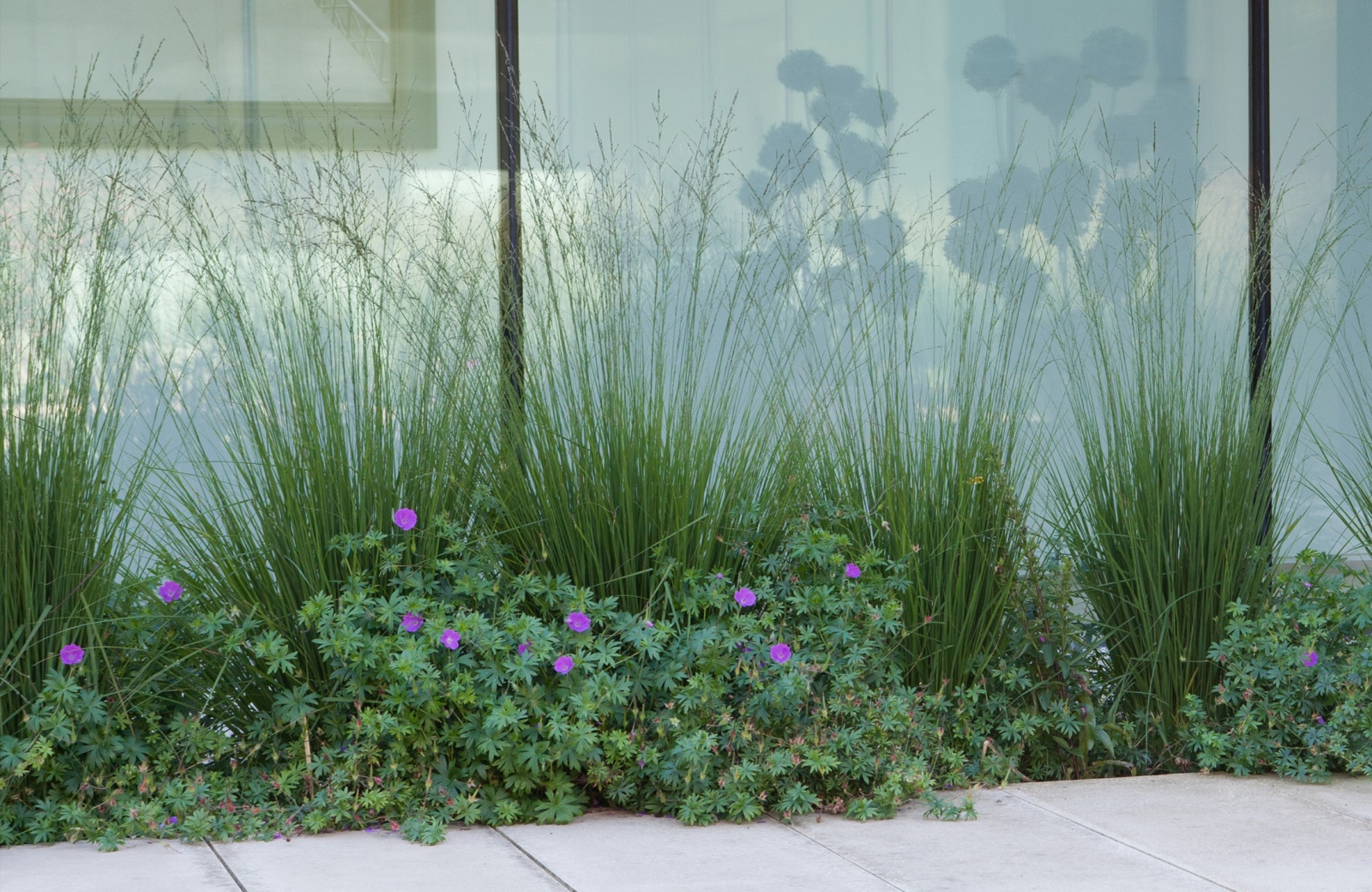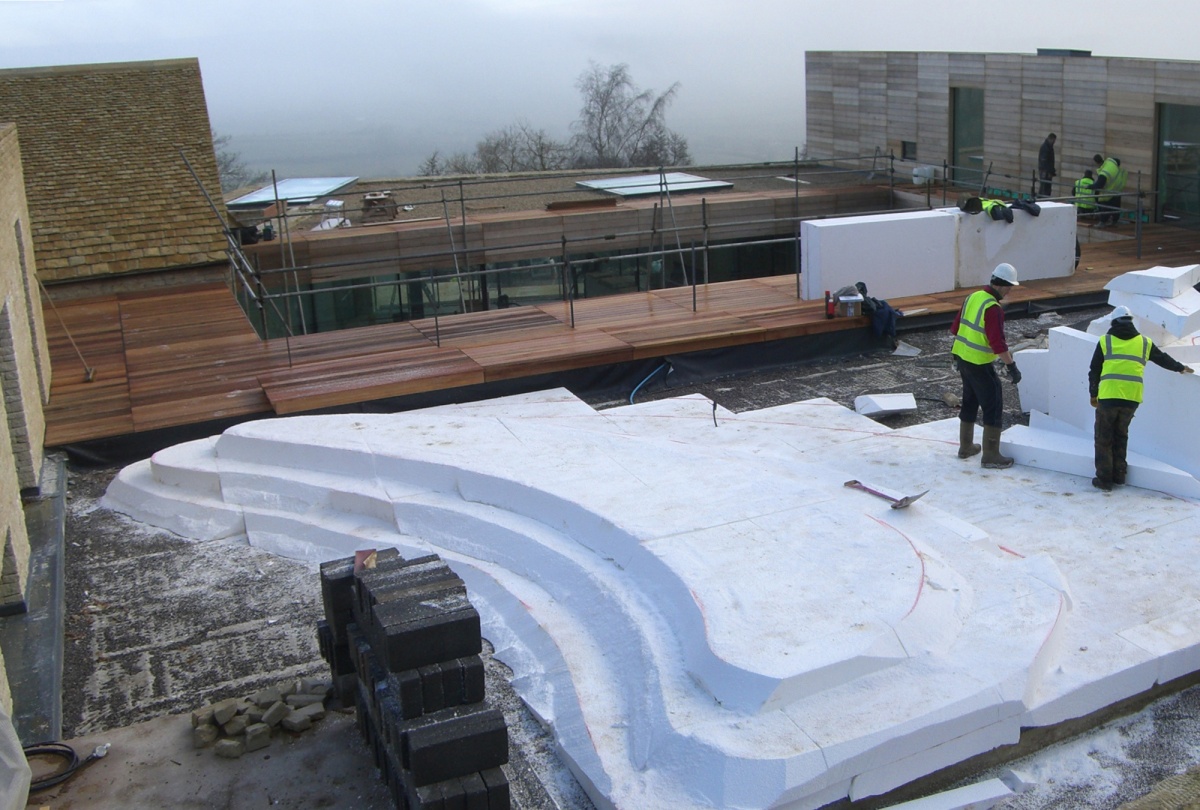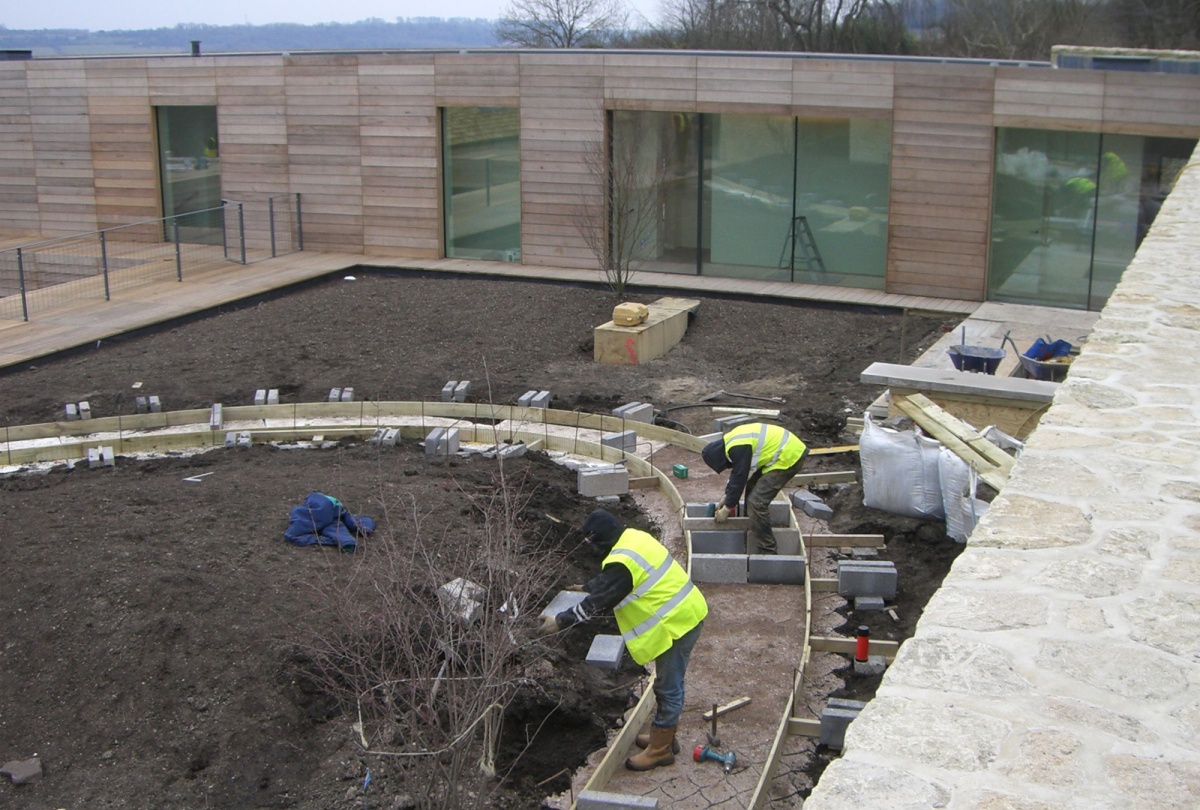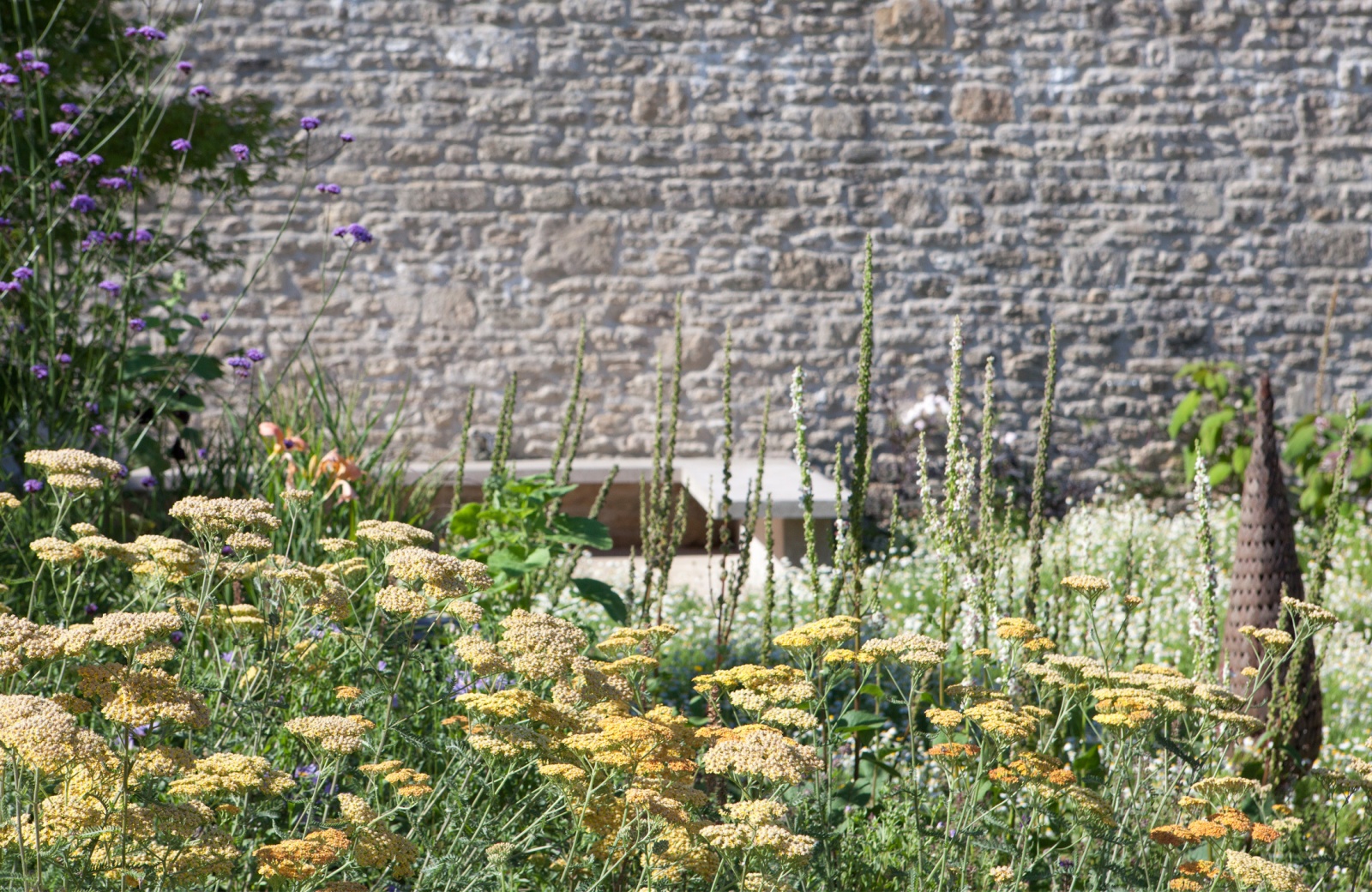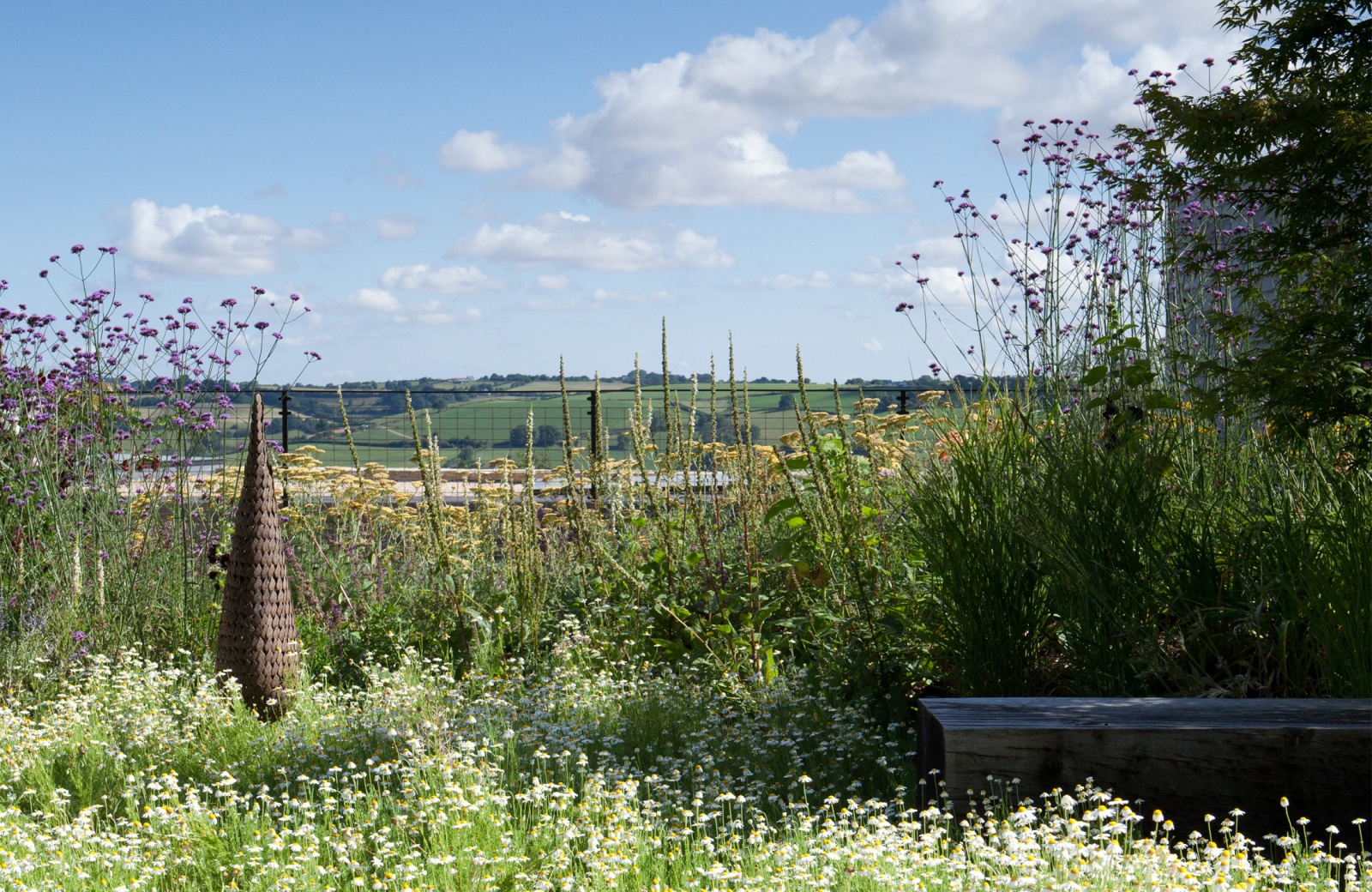 We work on large and small private gardens. The common theme is a naturalistic, sense of place approach.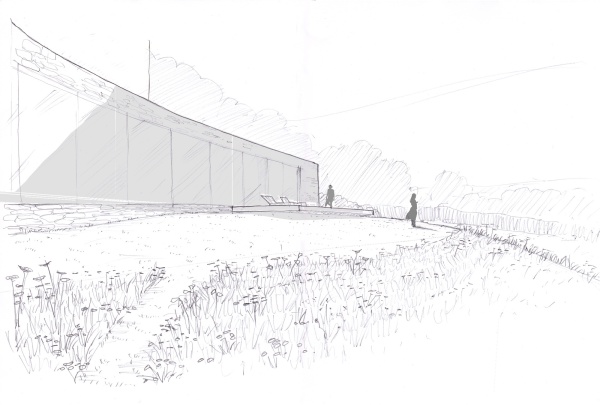 Get In Touch
+44 (0)1225 424 514
info@seedlandscape.com